Jeb Dunnuck provides cutting-edge, independent commentary and reviews on the top wines and wine regions of the world. While his focus is to cover Southern France, Bordeaux, California and Washington, he also gives his readers periodic articles on other world-class and emerging global wine regions, as well as in-depth coverage on the wine portfolios of top US importers. We are so excited to share Jeb's highly rated review of our Chardonnay!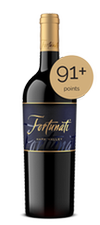 Fortunati Cabernet Sauvignon Reserve 2019
The 2019 Cabernet Sauvignon Reserve offers more classic dark fruits, tobacco, chocolate, and cedary spice notes in its medium to full-bodied, nicely balanced, and concentrated profile. It too is well worth seeking out and is going to benefit from 2-4 years in the cellar and drink nicely for over a decade.
- Jeb Dunnuck, May 2022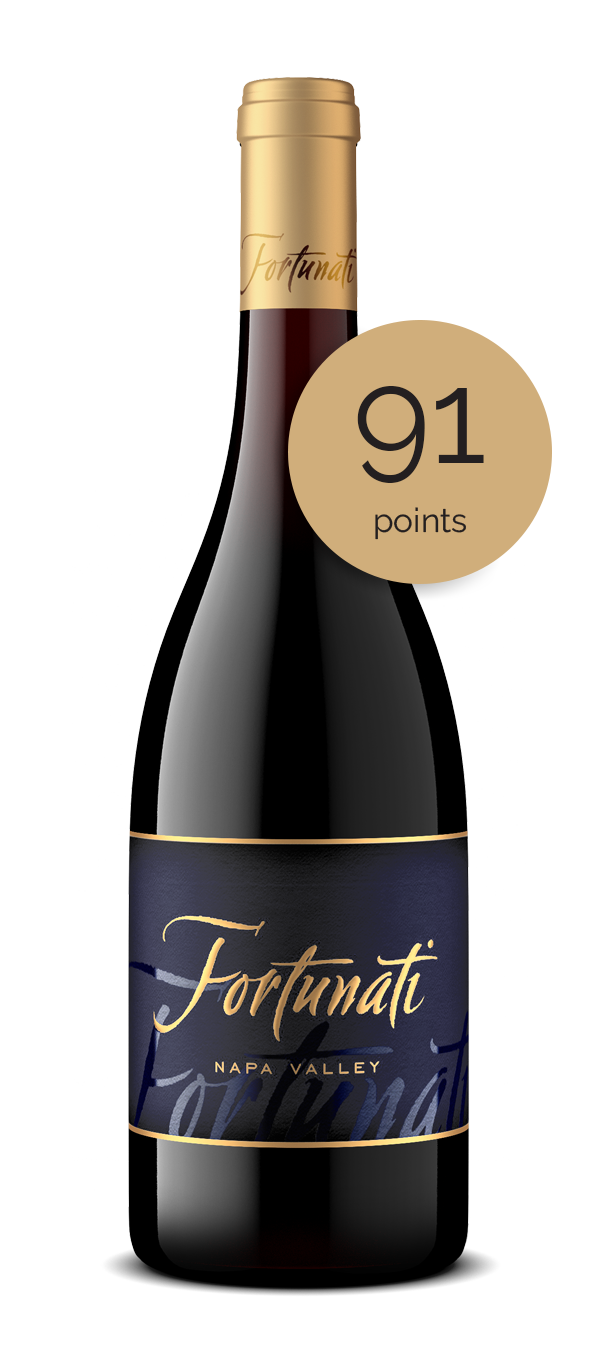 Fortunati Pinot Noir 2020
The 2020 Pinot Noir is slightly more gamey and complex, with both red and black fruits, spring flowers, and foresty, subtle herbal nuances. I love its purity, it's medium-bodied, has fine tannins, and is just a pretty, perfumed, complex effort with tons of character.
- Jeb Dunnuck, August 2022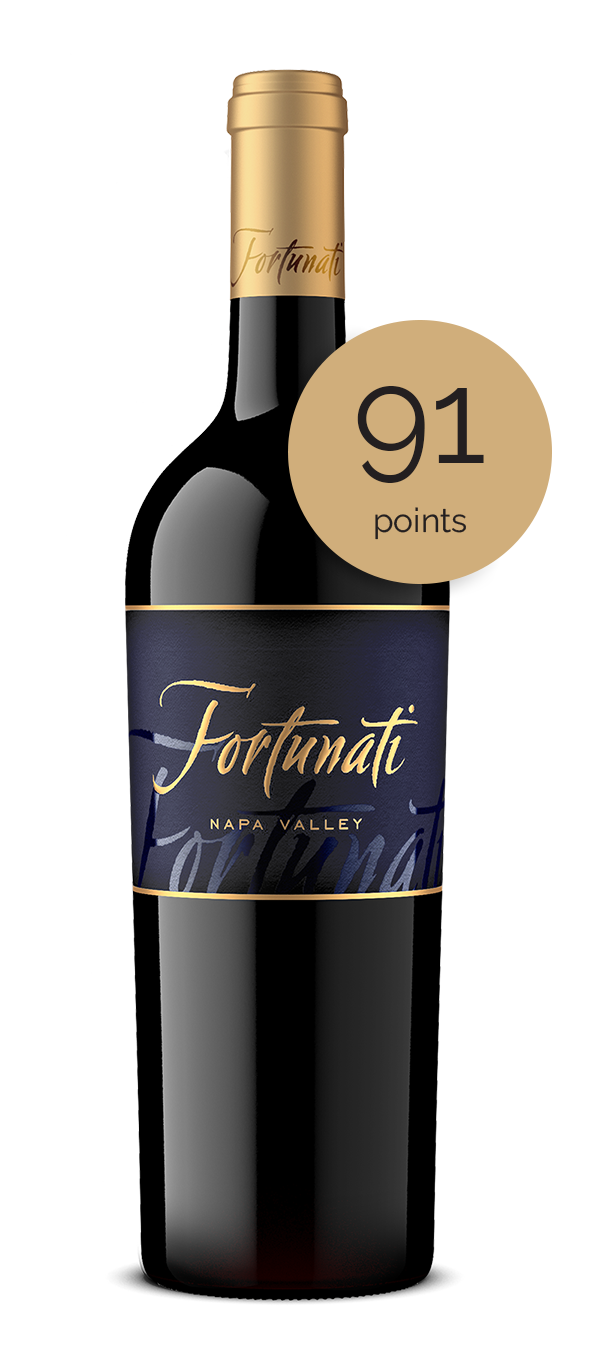 Fortunati Estate Malbec 2019
I loved the 2019 Malbec Estate, and there are a number of great examples of this variety now coming from Napa. Lots of blue fruits, violets, and floral notes, as well as a touch of minerality, emerge from this medium to full-bodied, pure, balanced beauty that's ideal for drinking over the coming 7-8 years or more.
- Jeb Dunnuck, May 2022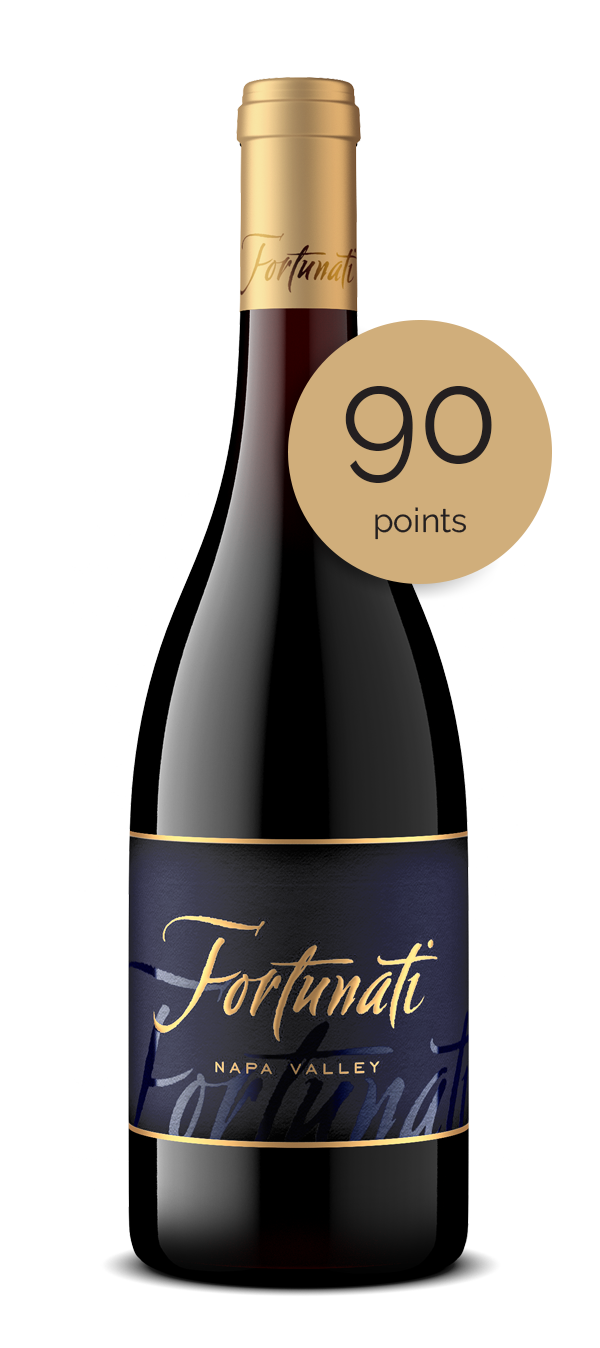 Fortunati Pinot Noir 2019
Spiced red fruits, loamy earth, baking spices, and a kiss of background oak all emerge from the 2019 Pinot Noir, a charming, forward, sweetly fruited, yet balanced and impressive Pinot Noir. It should keep for 4-6 years with no issues.
- Jeb Dunnuck, August 2022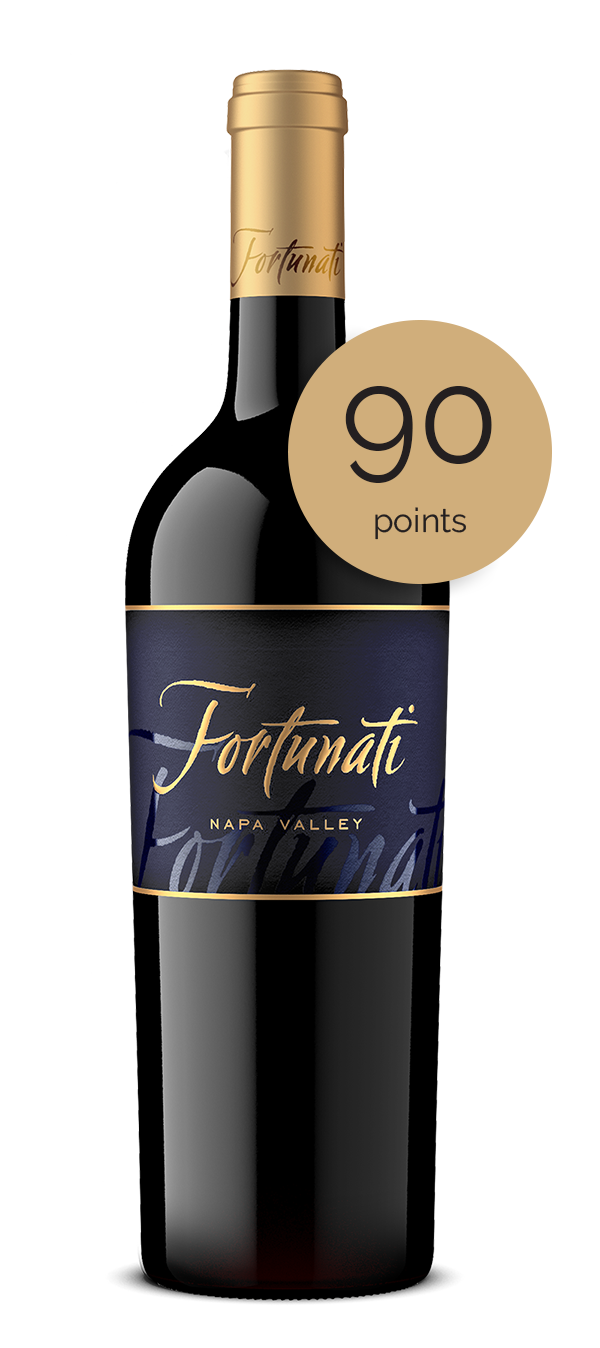 Fortunati Cabernet Sauvignon Napa Valley 2019
The 2019 Cabernet Sauvignon Napa Valley is also outstanding and has a spicy, floral, herbal, almost exotic quality to go with lots of red and blue fruits, medium to full-bodied richness, ripe tannins, and a great finish. It's not green, but this is certainly a sappy, incredibly floral expression of Cabernet Sauvignon. I suspect it will keep for 10-12 years
- Jeb Dunnuck, May 2022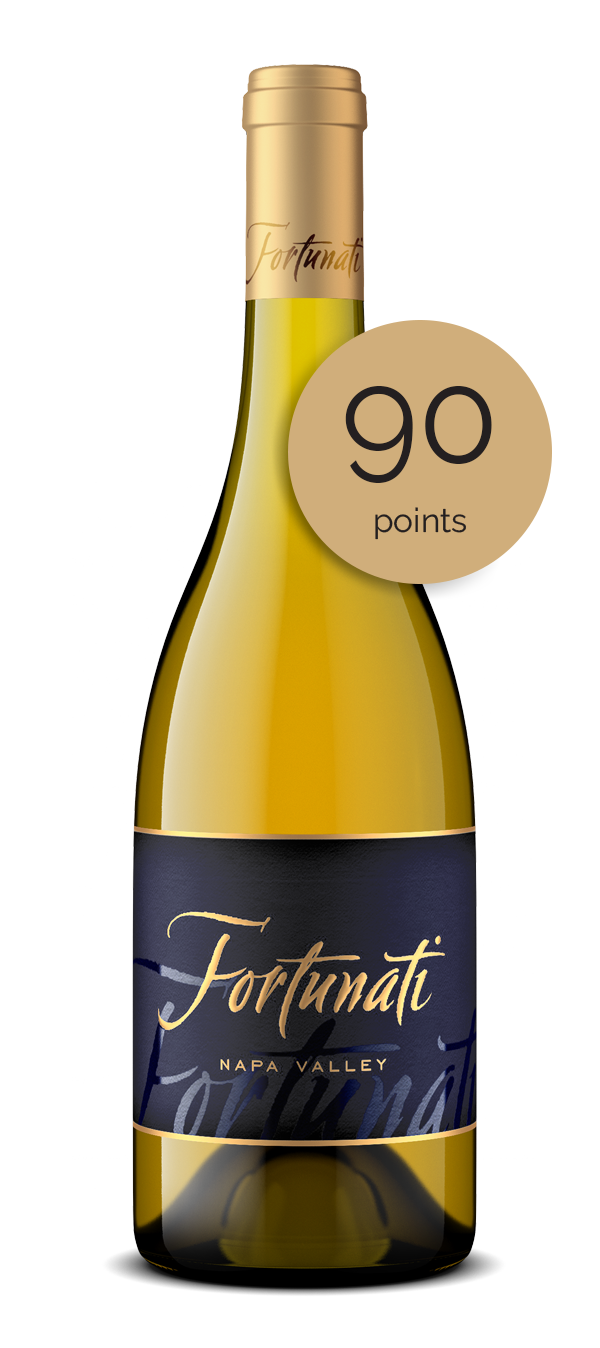 Fortunati Chardonnay Napa Valley Oak Knoll District 2018
The only wine I was able to taste from this estate, their 2018 Chardonnay reveals a light gold hue to go with bright, lively notes of lemon zest, citrus, white flowers, honeysuckle, and salted almonds. Medium-bodied, nicely textured, and balanced on the palate, it has nicely integrated acidity, a hint of buttery oak, and a clean finish. It's well-made, balanced, and solid stuff.
- Jeb Dunnuck, January 2021