Welcome to Fortunati Vineyards Napa Valley!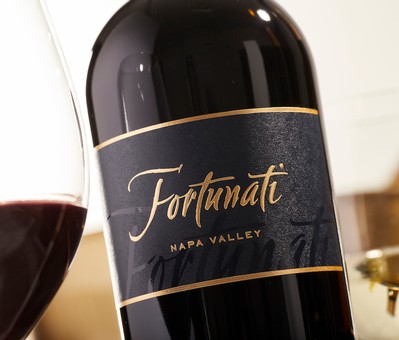 Derived from the Italian pronunciation of "Lucky" and the owner's last name "Luchtel", [say "For-too-not-ee"] you are warmly invited to share our good fortune!
At Fortunati, we pride ourselves on using natural farming and winemaking techniques to deliver the best expression of our wines. Natural-yeast fermentations and other natural and sustainable practices produce wine that showcases the unique land and climate of the Napa Valley. We produce traditional Cabernet Sauvignon and Bordeaux-style blends that made Napa Valley famous, but believe that variety is the spice of life, and enrich our portfolio with a wide diversity, including Syrah, Pinot Noir, Viognier, Malbec and more luscious varietals in our lineup of hand-crafted, small batch wines. The husband-and-wife team of Gary and Ellen Luchtel pour their hearts and souls into producing award-winning, premium wines so that you can pour the fruits of their labors into your glass.
Upcoming Events
Jun 6, 2024 - Jun 13, 2024