Annual Wine Release Event!
Celebrate Harvest with Us At
Our Annual Wine Release Event!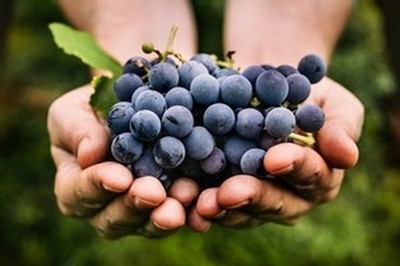 Join us for our Harvest Celebration amongst the vines to thank YOU – our amazing friends and members - for being part of our wine adventure!
Saturday, October 12th
3:00pm – 5:30pm
Fortunati Vineyards & (now!) Winery
980 Salvador Ave, Napa
(new winery address with new gate access)

It's Member Party Time!
Kick up your heels to LIVE MUSIC from The Accidents, a new reggae and ska band from San Francisco, and who were a huge hit at our local, wine country Porchfest 2019!

Enjoy an ALFRESCO CATERED SPREAD with locally sourced foods prepared by Cochon Volant BBQ Smoke House (who were recently featured on Diners, Drive Ins and Dives!).

Enjoy all this (and more!) while you SIP YOUR FAVORITE GLASS of FORTUNATI, or discover a new favorite from our diverse portfolio of ultra-premium, award-winning wines!
Reserve Your Member Tickets!
We're pleased to provide, exclusively to our members, 2 complimentary tickets. Space is limited to 100 guests (so we can mingle and enjoy each other's company) as we celebrate our good fortune together with our wonderful Friends of Fortunati! Would you like to have a few "wine enthusiast" friends join you for an afternoon in the vineyards? Forward this invitation or register your friends directly (guest tickets $50 each) so they can join in the merriment, too! They can even apply the cost of their tickets to their first membership order!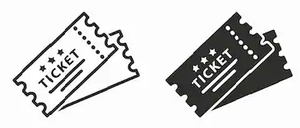 MEMBER TICKETS | GUEST TICKETS

Harvest Activities Up Close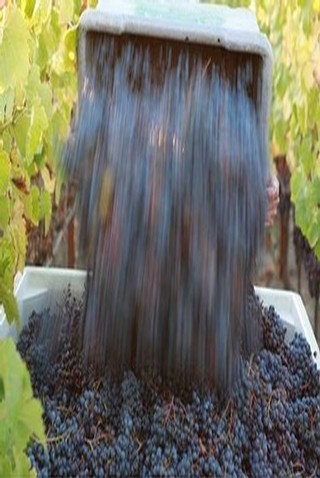 We recommend wearing comfortable outdoor shoes (think grass and gravel, ladies!) and bring a wrap or sweater (depending on weather) in order to explore the vineyards and taste the ripening grapes on the vines.

Reserve your tickets online (don't wait as space is limited) or use the convenience of our Personal Wine Concierge Service. Contact us at 707-255-9300 or email orders@fortunativineyards.com and we will gladly assist.

Let's lift a glass and "Cin Cin" (cheers in Italian) together!